Chris, Kim & Family
This page and the links on it are dedicated to Chris, Kim, Nathen & Jaden
Like all things in life change happens... Chris and Kim went there seperate ways and each married other people.
See Kim, Kevin and kids here... (Still my first daughter-in-law)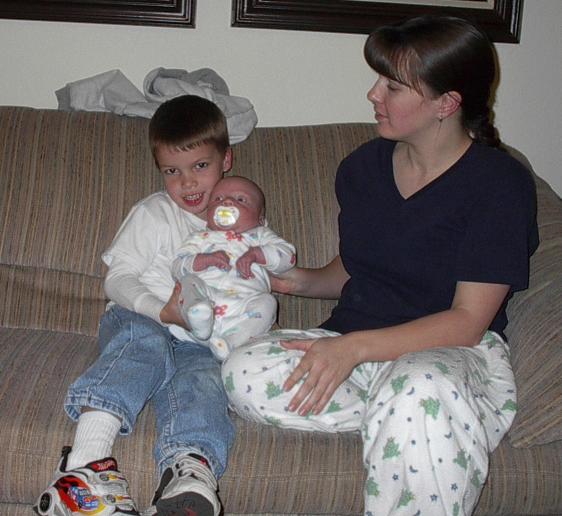 This is Nathen, Jaden & Kim... Chris wouldn't get into the picture.... So we have him in the one below... This picture was taken on February 9th, 2001. As you can see, Nathen loves his brother...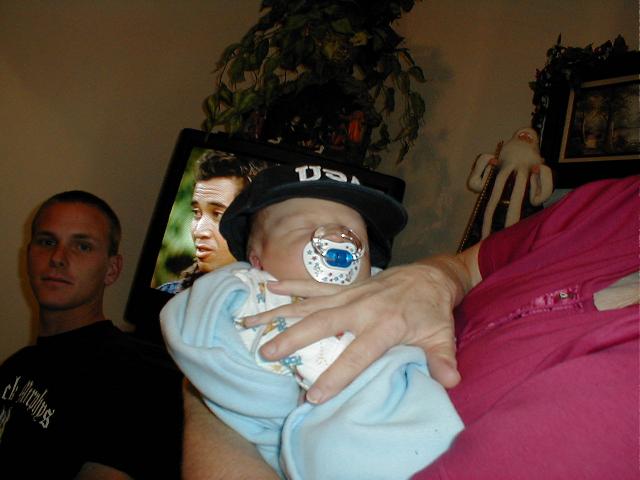 Return to Evidently.Net Home Page....